"10-4, good buddy." "Smokies." "Pregnant roller skate." These phrases may sound foreign to those born in the age of cellular phones, but in the mid-seventies these phrases clearly meant "I understand," "police," and "Volkswagen."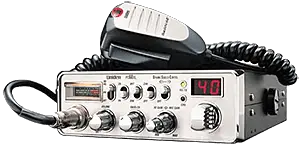 This lingo became popular with the emergence of the CB radio. The Citizens Band Radio was introduced in the United States in 1947. Acting as both a transmitter and a receiver, this two-way radio became widely-used among truckers during the 1974 Arab Oil Embargo. The CB allowed truckers to notify each other which gas stations were open and selling gas. Soon after, the general public found numerous uses for this tool. Drivers often used the CB to alert one another of police and speed traps. Fisherman used CBs to inform each other where the fish were biting, and others just used it to cure their loneliness. It became so popular that even Betty Ford, the First Lady herself, confessed she was a CB enthusiast, known over the airwaves as First Mama.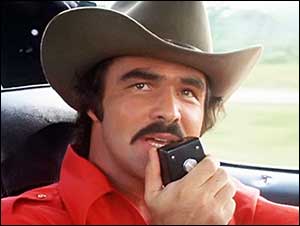 Many sociologists claimed that America's obsession with the CB Radio stemmed from people's desire to indulge their fantasies. The CB radio provided the anonymity for people to act as though they were someone else. Others reasoned that it was the American valorization of truckers and cops that drove the CB craze. Nonetheless, in the early 1980s the CB became so common, it ceased to be novel, and simply became an effective means of communication. Although it is still used by truckers and cops, the communicators of the 90s have replaced the CB radios with their ever-ringing cellular phones.