In the summer of 1965, kids on the west coast made popular the practice of wearing eyeglass frames sans the lenses.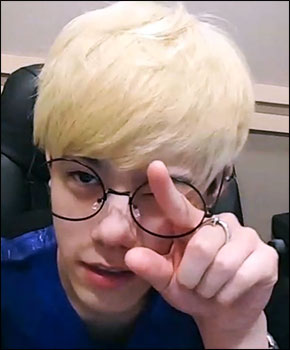 It was an attempt to make fun of the intellectual "Clark Kent" look that was popular amongst mature adults of the day.
The fad spawned another one, that being the granny glasses look, but it faded out relatively quickly because of the serious political attitude of youth in the 1960s.